What is the #1 Thing You Can Do During the CoronaVirus to be Happy at Home?
Hey there Soon-to-be Business Owner,
How long have you been daydreaming about hanging out your virtual shingle and finally kissing the 9 to 5 job (and your horrible boss) goodbye? 
If you're like most would-be business owners, chances are you've spent a fair number of hours contemplating what life will be like when you can finally…
Set your own working hours (and never punch someone else's clock again)

Choose your own clients (so you can stop putting up with nasty customers)

Decide your own pay rate (instead of waiting for that oh-so generous 3% increase at the end of the year)

Work from home in your comfy pants and pony-tailed hair (or maybe from a lounge chair by the pool).
Who Else Wants to Design a Life & Business They Love?
Why I Created the Course...
I started my first business at 19 years old because my boss did something that completely shocked me!


Later on I'll tell you all about that but first I want to tell you why I created this course. 
As a college professor, I did not have to worry about finding students (marketing). It was my job to retain students by creating engaging classes. 
When I left teaching and decided to start my own business, I struggled with writing a business plan and the numbers side of my business. In fact, the first business plan that I wrote took me months to create. It was so bad that a local business man that I shared it with burst into laughter and threw it on the ground saying, 
"This is pure CRAP! But start a business anyway, the world needs you."
I was humiliated, but I did not give up. I had to find and create tools that worked with my creative brain to make a profitable business.
During a Global Pandemic, Now More than Ever Before is the Perfect Time to Start and Grow a Business You LOVE.
The reality is that anyone can start a business today.
The problem is not everyone can succeed at a business. If you are not careful, you will create a hobby that costs you money instead of making money. 
The solution is proper planning and daily action. Each week of this step by step workshop is designed to move you closer to your entrepreneurial dreams by providing exactly the information you need right when you need it. No more floundering; no more chaos; no more confusion. 
Just a rock-solid plan to take you from cube dweller to boss - in less time than it takes to negotiate a raise. 
We kick off right away by ensuring your new business has wings, so you don't have to worry it will sink like a stone and leave your nothing to show for your efforts.
"Never Forget it All Started with a
Little Mouse."
Walt Disney
Great businesses like Walt Disney Company started with dreams and excitement followed by decisions and actions. Of course, there's more to starting a business than just a good idea. You also need to ensure a steady stream of paying clients. Not only that, but you need to know that you'll still love your business in a few months—and even years—or you'll quickly burn out. 
If you miss this opportunity...
When will you allow yourself to say "YES" to your Dreams?
Stop settling for the status quo, and start reaching for your goals, for your business, and for your life. 
I can't promise that you'll make a million dollars or become the next Tony Robbins, but I can promise you this. If you do the work I've outlined in this course, you'll be miles closer to owning your own business than you have ever been.

How much is that worth to you?
Earlier I promised to share about what my boss did that shocked me into starting my own business. 
I was 19 years old, a college girl, and I worked part time at a local decorating shop. My boss asked me to go out and make some sales calls around town. I did and I happily brought in two clients. My boss was not happy, in fact he yelled at me saying, "We don't work with those KIND of people!" 
I was stunned that my boss had such a racist attitude and I said, "Maybe you don't work with those kind of people but I do." I quit on the spot. I called those clients and let them know that I no longer worked for that little decorating shop but I was happy to finish their project as a consultant. I was an instant entrepreneur and interior design consultant on a restaurant and several homes in the area. 
Now it's time for you to design a business you love!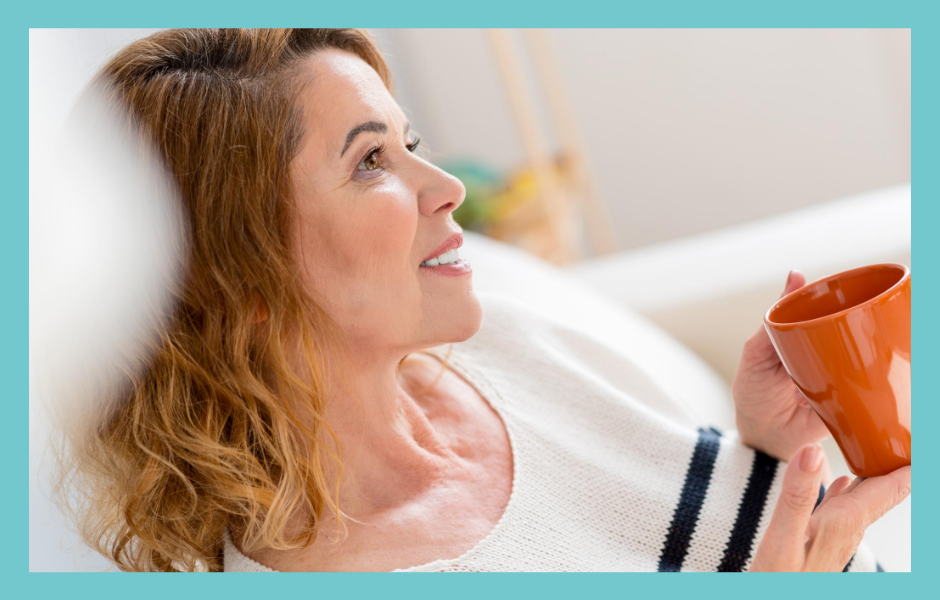 Dream & Decide
Dream up your best idea, make a decision then take action.
Worried that your ideas won't work?
We have a test to see what can work.
Explore 7 business models

- so you can move smoothly into the right one.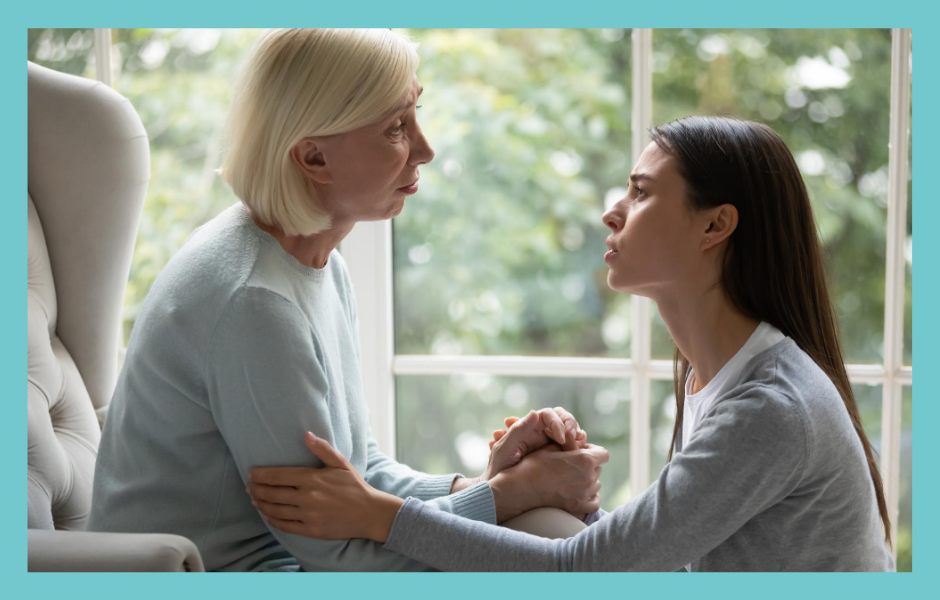 Engage & Empathize
Determine what problems your business solves and who you help with your business.
What the personal values can really tell you

—and how to use the information to build a better business

 8 traits of powerful ideas

—so you can instantly know if your plan has the hallmarks of a successful business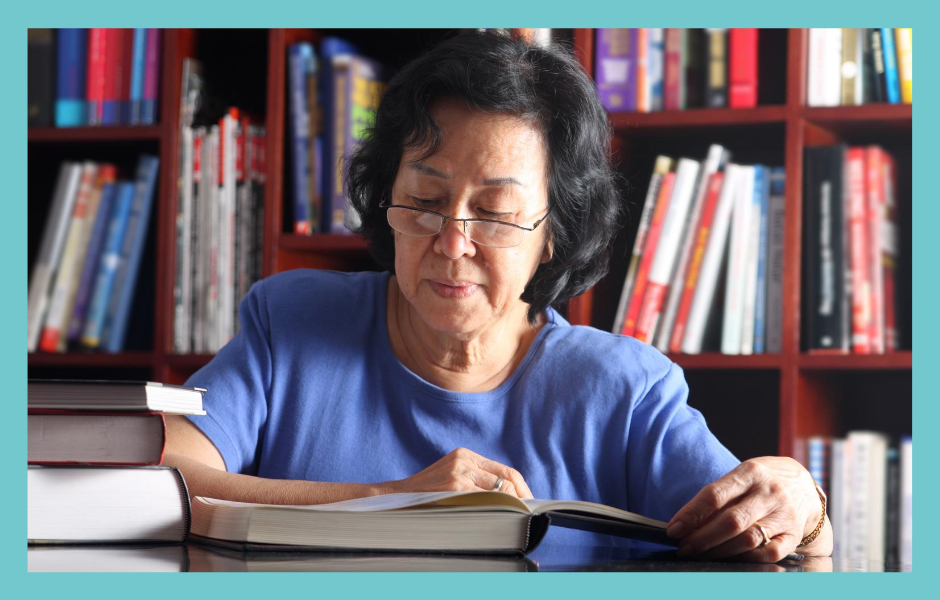 Study & Survey
Where to find high paying clients and how to ensure your offers meet their discerning standards.
The one thing that will set you apart from the competition

—and ensure it's your name on everyone's lips

How to survey your market to explore business ideas.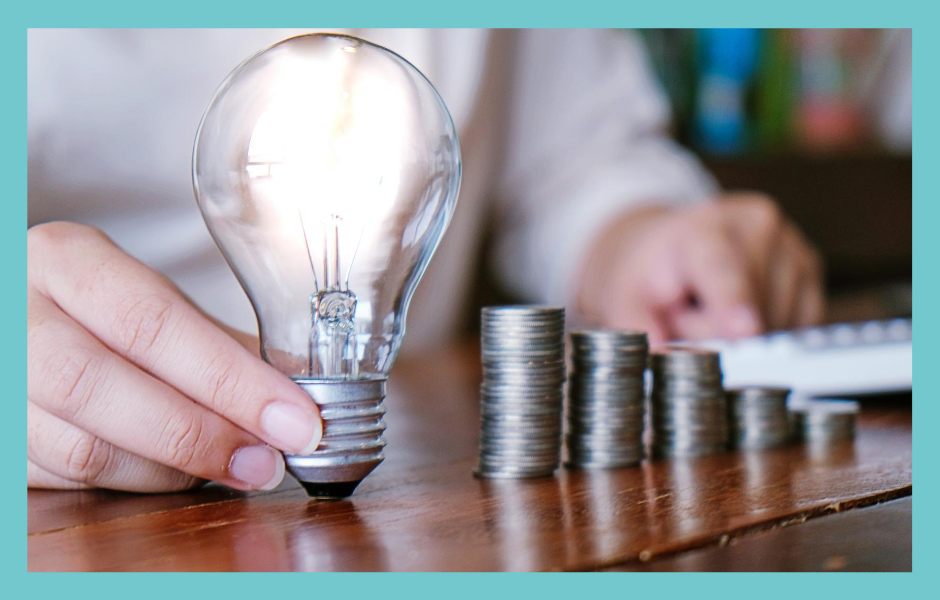 How to invest in the right tools and ideas.
We're going to build the infrastructure of your business. We'll set up your website, create your mailing list, plan your products, and discover your dream client. Whew! That sounds like a lot of work, but it's really not when you have a plan, including…
 Why it's critical to put on a professional face

—and how to ensure you look like the pro you are

How to avoid the deadly "I'm just starting out" syndrome that kills so many promising businesses

—it's an easy trap to fall into if you don't know what to watch out for

 The 3 most common newbie mistakes

—and how to easily avoid them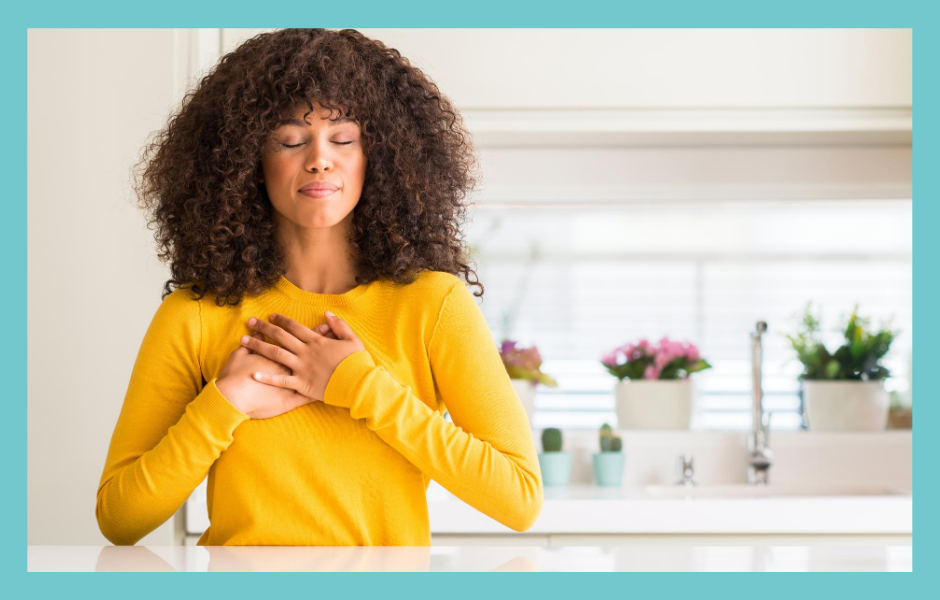 Grow with Gratitude


Grow your business with a proven method.
How to brand yourself and your business to attract your ideal client

—miss this step and you'll waste a lot of time and energy on people who will never buy from you

 8 ways to identify your dream client

—and there's a lot more to it than gender and age

 Where to find high-paying clients

—and how to ensure your offers meet their discerning standards

How to effortlessly create profitable sales funnels

—because no successful business survives on a single product.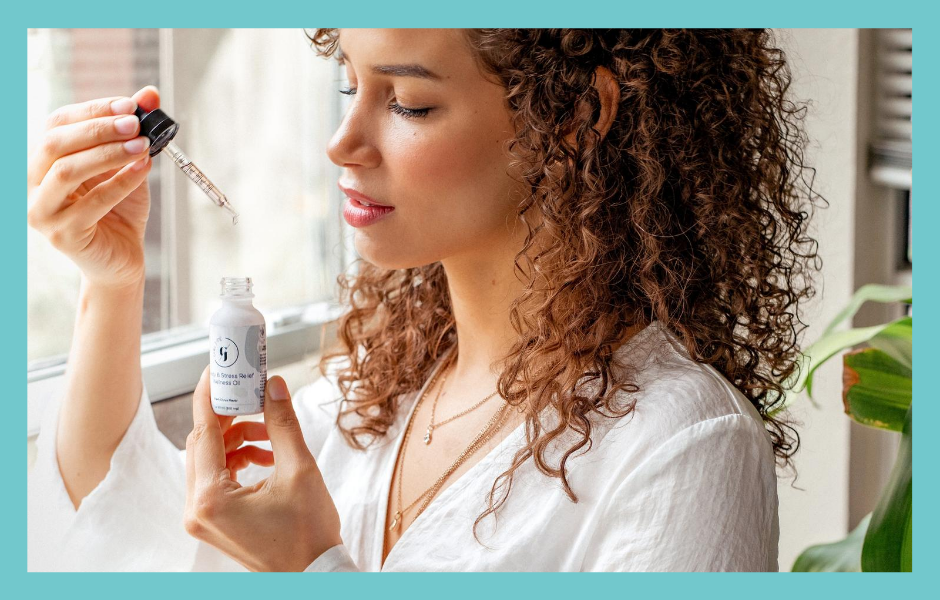 Nurture Your Clients & Yourself 


Stay in touch and nurture your clients.
Why you need a dedicated office space of your own

 - and it's probably not what you think

How to create a schedule you can maintain

—without suffering from new business owner burnout

How to maintain positive energy in your business (and life)

—just by following a few easy tips

The one "tool" no successful business can afford to be without

—and it's not what you think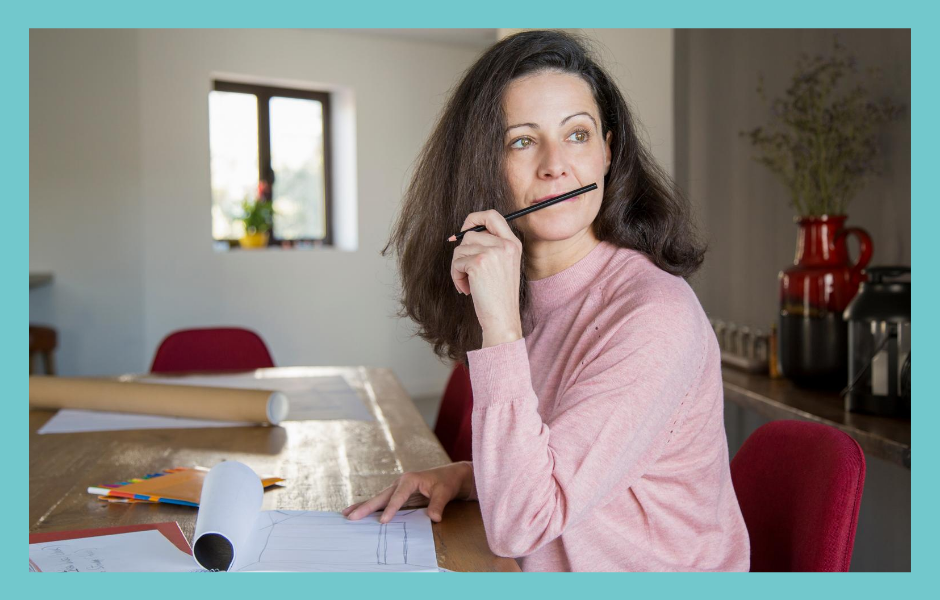 Evaluate What is Working
How (and why) to track your business activities

—this old-school method might just make all the difference in your new biz

The most important thing you must do every single day

—without this, in a year's time, you'll still be dreaming about your business instead of running it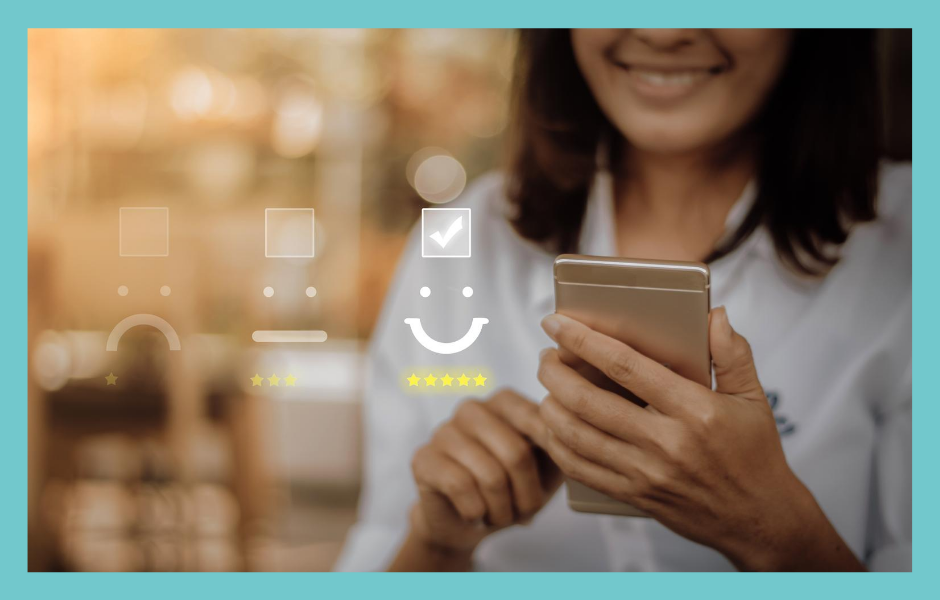 Embrace Your Brand
How to brand yourself and your business to attract your ideal clients. If you miss this step, you will waste a lot of time and energy on people who will never buy from you.
Refine & Celebrate
How to automate your business for more profits without working more hours

—and the two things you should never automate or outsource

When to hire help

—and where to find qualified contractors you can trust to take on nearly any task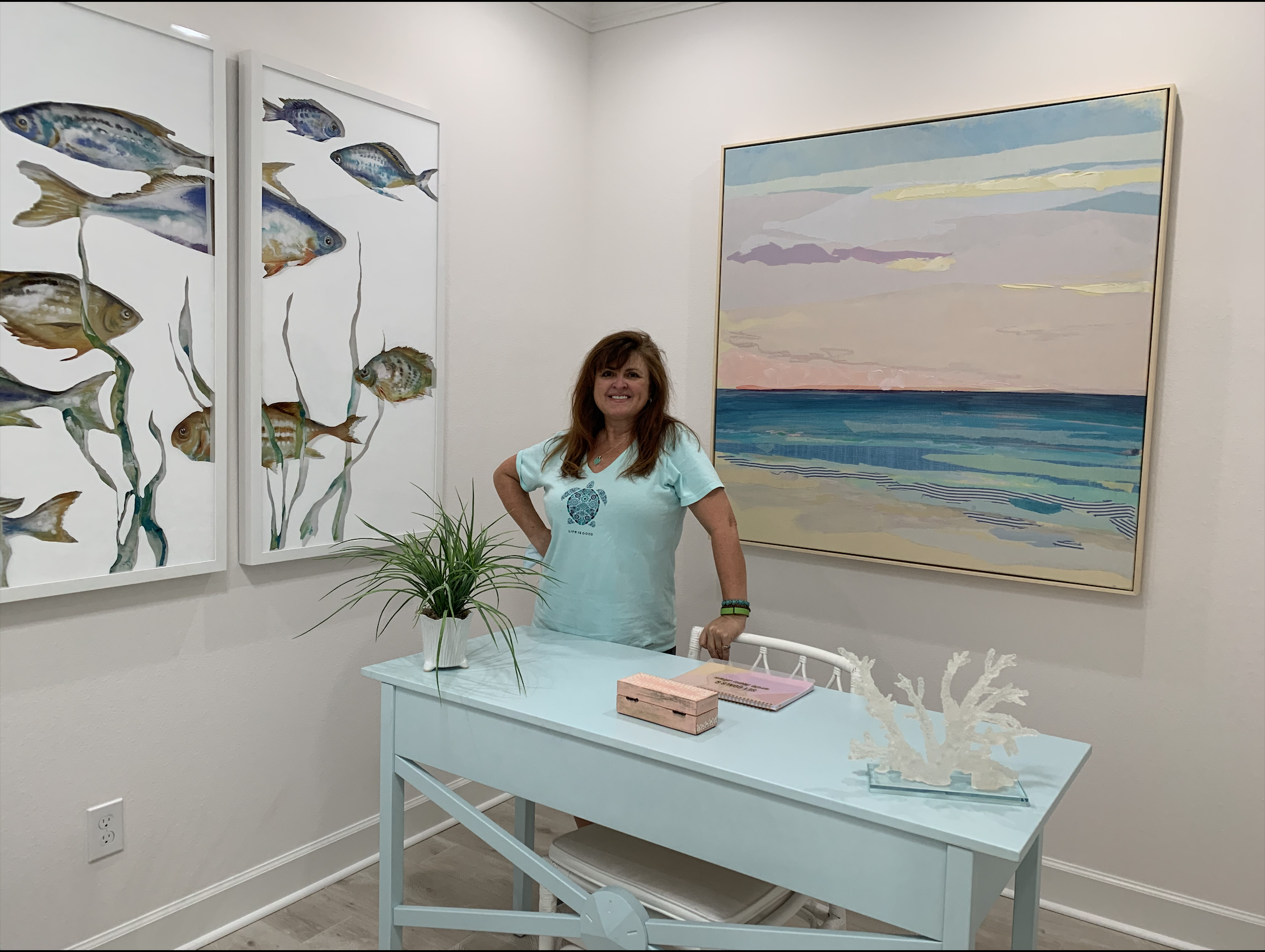 Hi, I'm Kimberly "Design" Love
I am here to help you design a life and business you love. I have been doing this for myself for the last 10 years and I want to help you do the same.
I am a former college professor, while I missed my students and teaching I did not miss the corporate nonsense that went with my job. Since 2011, I have turned my love of design and teaching into a business I love waking up for everyday. I am known for making difficult tasks easy & fun to learn.